Google TV is a new interface for Android TV that works with Google machine learning, the Google Assistant and the Google Knowledge Graph.
Google TV is the next stage of Android TV
For starters, Google TV is not replacing Android TV, because Google TV is not an operating system. Google TV is a new interface built on the Android TV operating system. Rather than your home screen being dominated by apps that you have to explore separately, the new home screen interface on Google TV is primarily focused on content, Netflix-style. Google's Shalini Govilpai explained:
We study the different ways that people discover media, from searching for a specific title to browsing by genre, and we create an experience that helps you find what to watch. We also made improvements to the Google Knowledge Graph, which is part of how we better understand and organize your media across themes and genres, from movies about space travel to reality shows about cooking. You'll also see trending titles on Google Search, so you can always find something timely and relevant.
The Google Assistant is front and center, and you'll probably be using the Google Assistant button on your Android TV, or for now, the Chromecast with Google TV. The Google Assistant and the Google Knowledge Graph come together to give you exactly what you're asking for when you ask the Assistant to "find romantic movies" or "show me science fiction TV shows," whether the shows are on Netflix, Disney +, HBO Max, or other services.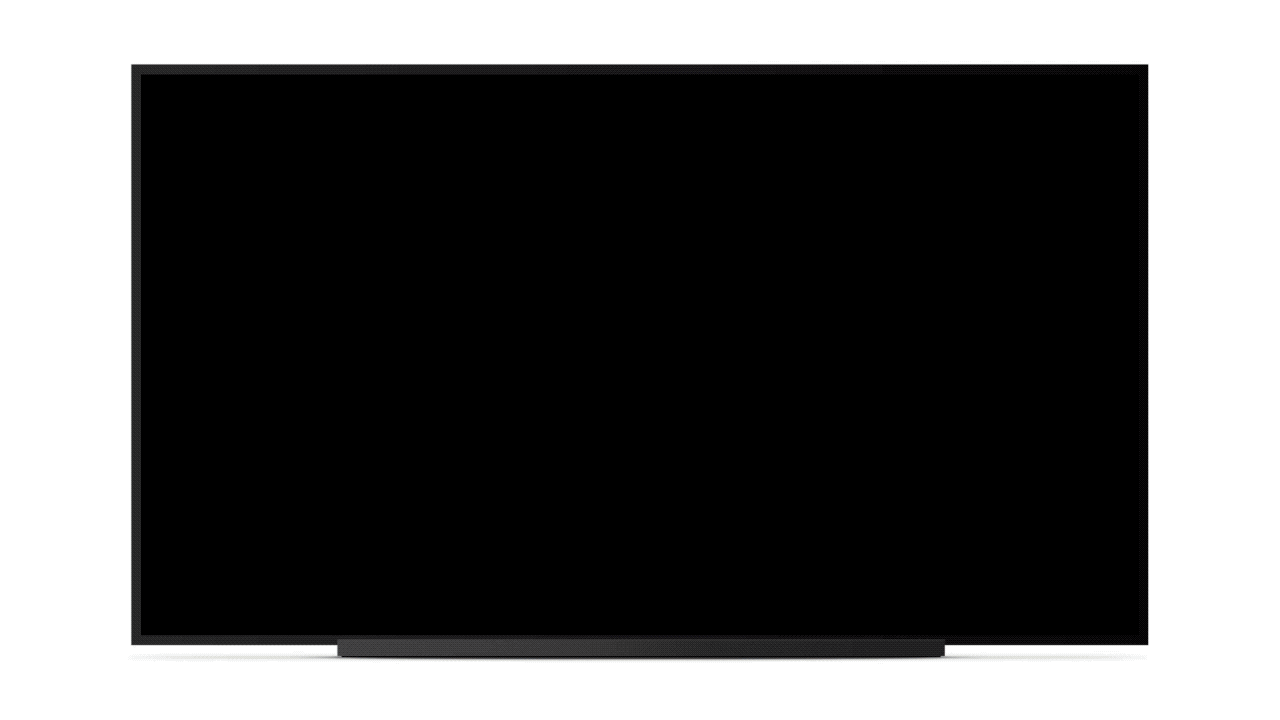 How is Google TV different from Android TV?
Google TV is a newer latest software interface to the Android TV operating system, so any TV or set-top box that runs Google TV actually runs Google TV on top of Android TV. This also means that everything running Android TV right now could be upgraded to Google TV at some point.
What devices are receiving Google TV?
Right now, Google TV is rolling out on the new Chromecast with Google TV, but Google has confirmed that other Android TVs and Android TV Box will receive Google TV starting in 2021. For now, the only TVs we know of that are programmed to The update is Sony Android TVs, but we're not sure which exact models are included.
Very soon you will be able to test with at least a part of Google TV. The Google Play Movies & TV app is being updated to become the Google TV app and it will serve as a place for you to search for something to watch, buy movies and TV shows, and moderate your watch list.