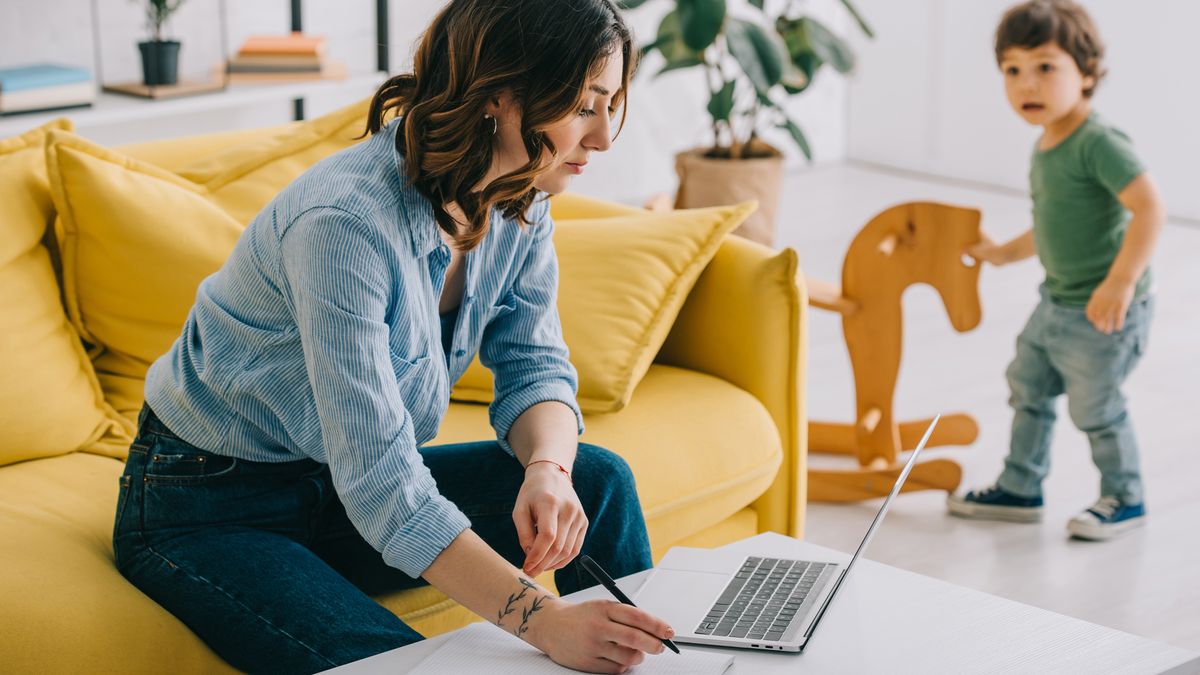 The Covid-19 pandemic has forced many employees into a remote working environment. That made gaining visibility of their working patterns super-challenging for business leaders. To tackle the problem, more and more businesses started turning towards Time and Attendance software, which helps leaders track and optimize the hours employees spend on various assignments.
While this type of software historically didn't have the best of reputations, often being perceived as invasive and hurtful to employee privacy, it is now uniquely positioned to offer valuable insights into the productivity levels of individual employees. These insights can help leaders properly reward the best-performers and drive forward business strategies, basing their decision on actual data, rather than gut feelings.
In this software guide, we aim to shine a fresh light on the benefits of Time and Attendance Software, especially during times in which remote and flexible working is business as usual. Besides learning all the various benefits, the guide will also teach you what to look for in such a solution, and what to steer clear of.
Submit your details below to access the full whitepaper and find out more.