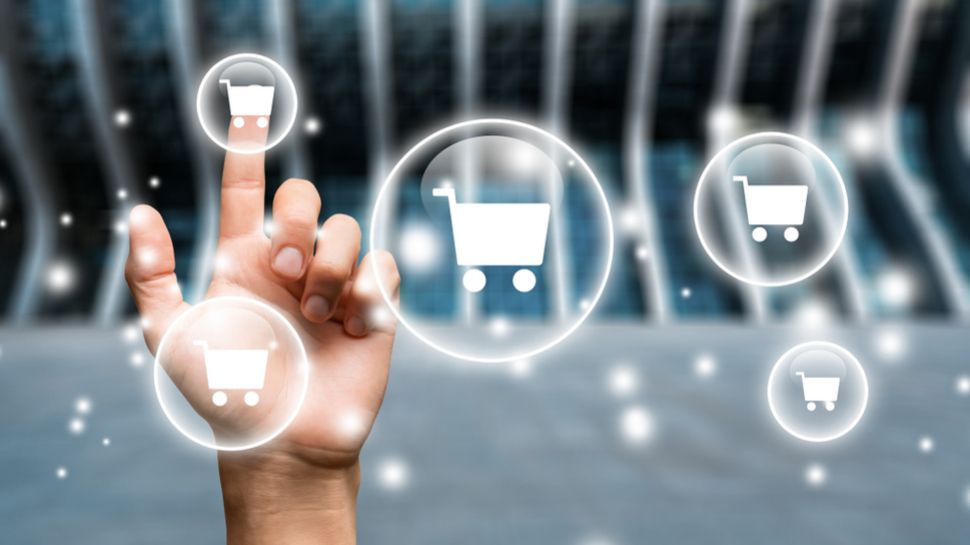 Montreal-based e-commerce specialist Lightspeed has unveiled plans to integrate a selection of Google tools directly into its cloud-based platform.
The move follows recent data from Google that has highlighted just how much interest there is from consumers in shopping locally following the coronavirus pandemic. However, most begin their search online.
Google's data shows that searches for 'local' + 'business(es)' have grown by more than 80% year-on-year, along with people typing 'local businesses near me' and 'support local businesses.' Meanwhile, desperate searches for locally stocked in-demand items, such as gym equipment, have grown by 8000% year-on-year.
Lightspeed's plan to integrate Google tools into its own e-commerce platform will help local businesses drive more customers to their stores, with no obvious additional costs involved. There are three core tools that feature in the line-up, with Google Local Inventory Ads, Google Smart Shopping Campaigns and Google My Business all being developed to work as built-in features of the Lightspeed platform.
Lightspeed platform
Google Local Inventory Ads help to give shoppers nearby a better idea of what is actually in-stock at a store. Meanwhile, Google Smart Shopping Campaigns help streamline product listings across a range of platforms and devices. In addition, Google My Business offers the ability to manage stock listings and other merchant-friendly features, all of which will now be able to be completed from within Lightspeed's commerce platform.
"We know that so much of business today starts with a Google search," said Lightspeed CEO Dax Dasilva, "By combining forces, Lightspeed and Google are eliminating the pain points that prevent SMBs from effectively promoting their products online to the communities who prefer to shop local, providing them a springboard to simplify and scale their businesses as they prepare for the welcomed return of in-store shopping."
"Small and medium sized businesses have been hit the hardest during the pandemic, but globally we've seen a rallying cry to support them," says Sabrina Geremia, VP & Country Director, Google Canada. "Customers are shopping both online and in-store and expect a seamless shopping experience between both. As we look towards recovery, this integration with Lightspeed will provide a scalable solution for Lightspeed merchants of all sizes looking to reach customers in this new omnichannel reality"